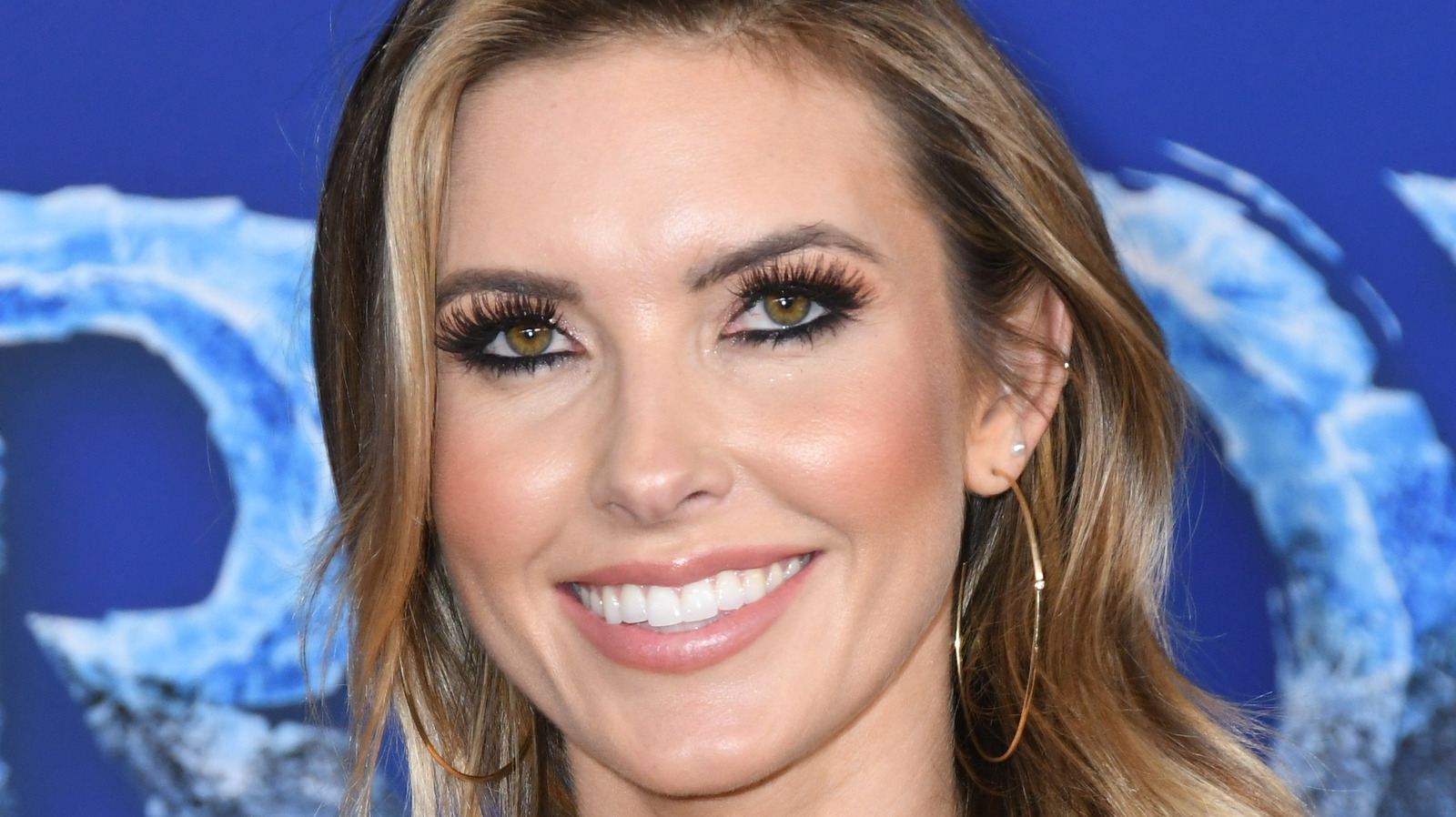 Audrina Patridge of The Hills when Leonardo DiCaprio asked her for her phone number
Viewers quickly fell in love with "The Hills" because it allowed us to live vicariously through its actors. When Audrina Patridge, Lauren Conrad and the rest of the gang were invited to amazing parties and nightclubs in Los Angeles, we were lucky enough to experience those moments with them. And as Patridge reveals in her new book, "Choices: To The Hills and Back Again," the late 2000s was a pretty incredible time in her life when she was introduced to some Hollywood royalty. , including Leonardo DiCaprio.
"And yes, Leo, I met him," she told The List. "…When you're with these people, you gravitate around them and hang around in that circle because it's like a safe zone."
Patridge's new book is filled with amazing anecdotes that will delight fans, and that includes the moment she came face-to-face with DiCaprio. "He asked me for my number, nothing ever came, but he was really nice," she explains. "It was a great night. It was fun to mingle and talk to everyone. I hope people get a little idea or live vicariously through these stories of what it was like, because it was so surreal."
While writing "Choices: To The Hills and Back Again", Patridge had the chance to reflect on her life and the incredible things that have happened to her. "Looking back, it's like, 'God, I almost took those moments for granted.' I was never really present and absorbed [or] absorbed it all. I carried on and didn't even think about it."
"Choices: To The Hills and Back Again" by Audrina Patridge is available now.