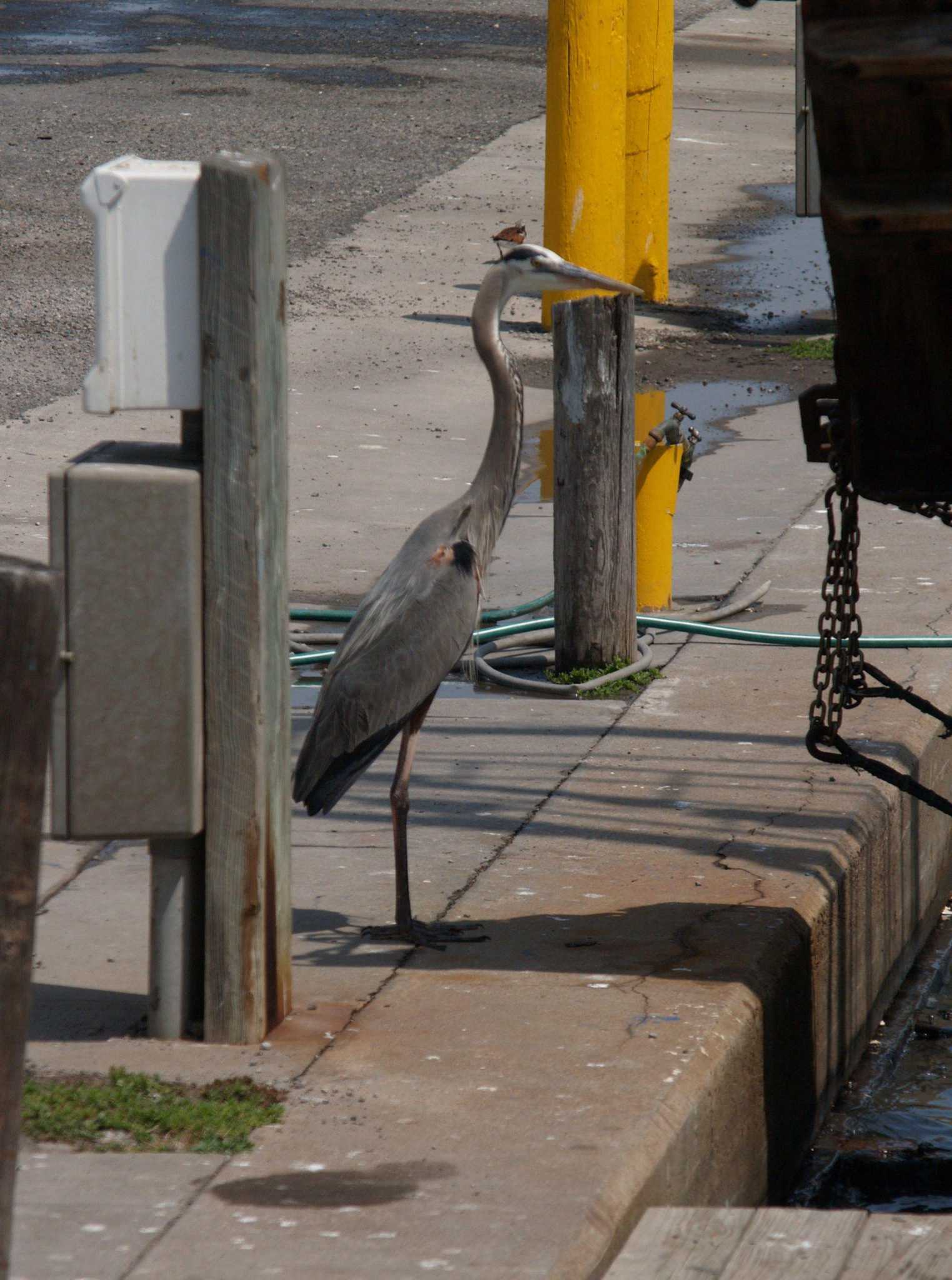 Enjoy the unique wild birds around Lake Conroe
It's not uncommon for me to get on my soapbox and rant and rave about the massive destruction in our area caused by people who mindlessly destroy habitat for what seems like nothing more than greed for money and power.
However, if you look back in the history of our world and our country, this is how things have always been. Now, what does this scripture say about "false gods"?