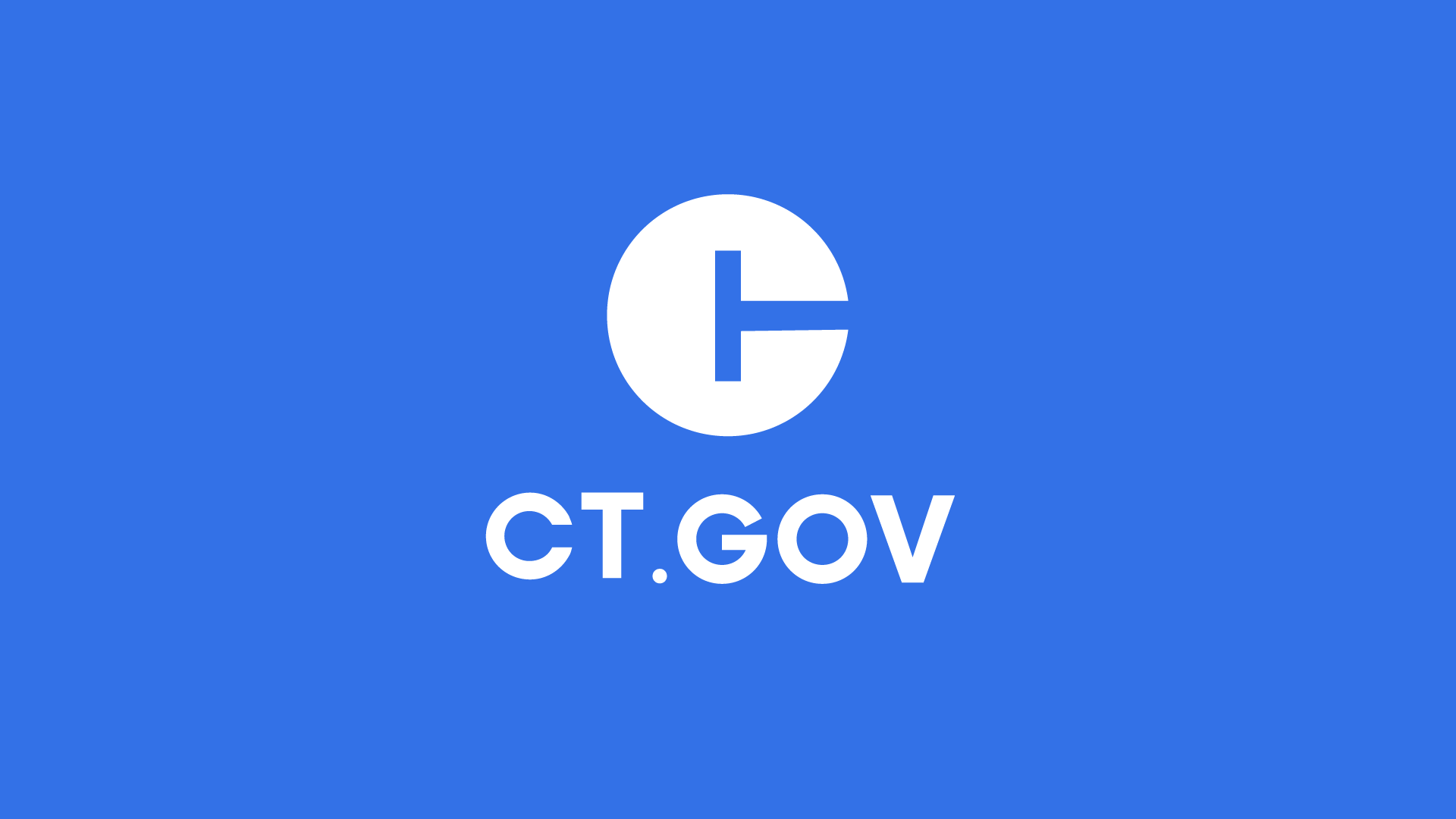 Expert advice on donations to help relief efforts in Ukraine
Press Releases
03/07/2022
Expert advice on donations to help relief efforts in Ukraine
(Hartford, CT) – With families across Connecticut looking for ways to support relief efforts in Ukraine, Attorney General William Tong and Consumer Protection Commissioner Michelle H. Seagull today released guidance on how to spot scams and ensure your support is going to legitimate efforts.
"Unprovoked Russian attacks on peaceful communities across Ukraine have caused horrific human suffering. Connecticut families watching this tragedy unfold want to help. This is precisely the kind of crisis that scammers seek to exploit for personal gain. Don't let them. Take your time, research the charity or effort you want to support. Don't let scammers prey on your heartache and generosity," said Attorney General Tong.
"The humanitarian crisis in Ukraine has also created a great opportunity for scammers to take advantage of your goodwill," said PCD Commissioner Michelle H. Seagull. "Anyone who uses high pressure tactics or insists you donate immediately via a gift card or cryptocurrency is likely a scammer. Do your research and make sure the money you donate will actually be used as you want.
Attorney General Tong and Commissioner Seagull shared the following sound advice on donations to help Ukraine:
Do your homework

: Take the time to research online to make sure your donation is actually going where you want it to go. Check out the charity's website, ask questions, and see what charities have to say about that organization.

Charities soliciting in Connecticut must be registered with the Department of Consumer Protection. You can verify a listing by visiting

elicense.gov

.

See also

Charity Navigator

BBB Wise Giving Alliance

charity watch

Candid

Crowdfunding, fundraising on social networks

: Review the platform's policies regarding fees and distribution of donated funds. Most crowdfunding sites do very little vetting of individuals or organizations, so it's usually safer to give to someone you personally know or trust. To verify

Give.org

if the crowdfunding request comes from a charity. See also Federal Trade Commission guidance on

Donate via crowdfunding, social media and fundraising platforms

.

Don't be pressured or share personal information over the phone

:

Do not share your social security number, credit card, debit card, passwords, or bank account information with anyone soliciting a contribution from you. A legitimate charity will not force you to donate immediately. Scammers use this information to steal your identity and your money. Contact a charity using a website you know is trustworthy, or find their phone number and call them directly. It is safer to donate by check or credit card, rather than cash. Check your statements carefully to make sure you're only charged for what you've agreed to donate.

Tax-deductible donations

: If making a tax-deductible donation is important to you, use the

Tool for selecting exempt organizations

at

IRS.gov

to find qualified charities. Only donations to qualified charities are tax deductible. Once you have made your donation, be sure to get a receipt for your contribution.

Report suspected scams or fraud

:

Connecticut residents can report charity fraud by contacting the Office of the Attorney General via email at

attorney.general@ct.gov

or by calling 860-808-5318. Complaints can be filed

here

. Consumers can also report instances of fraud to the Department of Consumer Protection by emailing

dcp.complaints@ct.gov

or visit this

to place

.
Twitter: @AGWilliamTong

Facebook: CT Attorney General



Media Contact:
Elizabeth Benton
elizabeth.benton@ct.gov
Consumer requests:
860-808-5318
attorney.general@ct.gov