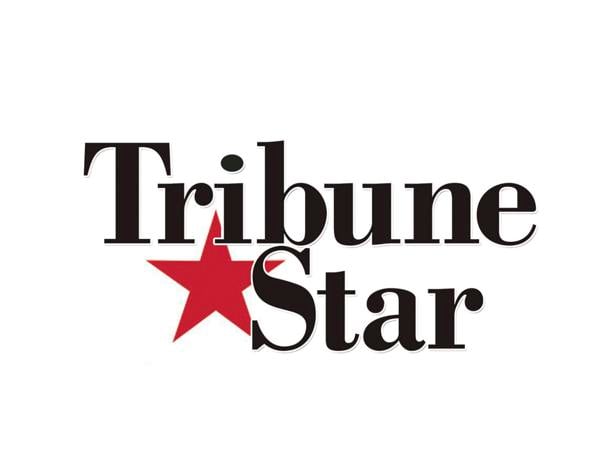 Genealogy: Planned 1950 Census Released | Valley life
The 10-year event that every genealogist anticipates has happened – the 1950 census was released on April 1. This census is now online at https://1950census.archives.gov/, courtesy of the National Archives. And it's already searchable through the use of artificial intelligence and character recognition. But the search page isn't exactly what we're used to.
I went looking for relatives. You can set filters to search for state, then county, then person's name. When searching for a name, you should only search for the head of household because census surnames are only linked to heads of household. I found it best to use the last name alone when searching. When you click to search for a name, a screen with a person with that name appears (at the location you specified). If that's not the person you're looking for, you need to scroll through a series of panels containing other instances of that surname. If you see one that looks promising, click on "population calendars" on that panel and you can see the specific census page.
I have two main complaints about the site. First, the viewing screen of a census page is relatively small and there is no way to make it "full screen". Therefore, you cannot view the entire census page at once and continue reading it. The good thing is that you can download the page to your computer and then view it in full screen.
My second complaint is that if you find a family whose enumeration begins on one page and continues on the next page, you cannot click the "next page" arrow to see the rest of the family. The forward and back arrows are disabled in this view. To be able to see the family members on the next page or even browse the neighborhood from page to page, you need to do a second search using the enumeration area instead of the last name. The results will give you all of the pages in that enumeration area, which you will then need to browse to find the ones that interest you.
Clunky? Yes. But we have become spoiled in the age of digitization. Do you remember what it was like when we had to look up the names in the indexes and then order the microfilm reels? As Ancestry and FamilySearch get their hands on the 1950 census, we will eventually have better search engines. One way to help is to use the transcription feature to correct any spelling mistakes or misinterpretations you find. It's easy and it takes just a few clicks. The handwriting in this census is incredibly good, but the character recognition is still wrong.
The site comes with great instructions and explanations on how to use it, so get started! If you would like to see an interactive map that locates enumeration districts in the United States by boundaries, go to www.ancestry.com/c/1950-census and click to browse "See what you can find out about the place where your family lived in 1950."
III
American Ancestors will present a free online webinar on April 14, from 3-4 p.m. indexed databases, and… advice on how the 1950 census can be a springboard to other records. Register before this date at shorturl.at/inwP3.
III
The Wabash Valley Genealogy Society will host its monthly membership program at 6:30 p.m. April 11 online via Zoom. The presentation, "National Archives Resources at the Chicago Branch," presented by Jane Haldeman, will discuss "federal records from agencies in Illinois, Indiana, Michigan, Minnesota, Ohio, and Wisconsin dating back to the 1800s, including land records, agriculture and farming, naturalization, military, taxes, postal service, court cases" and more. All members will automatically be emailed a link to the presentation.