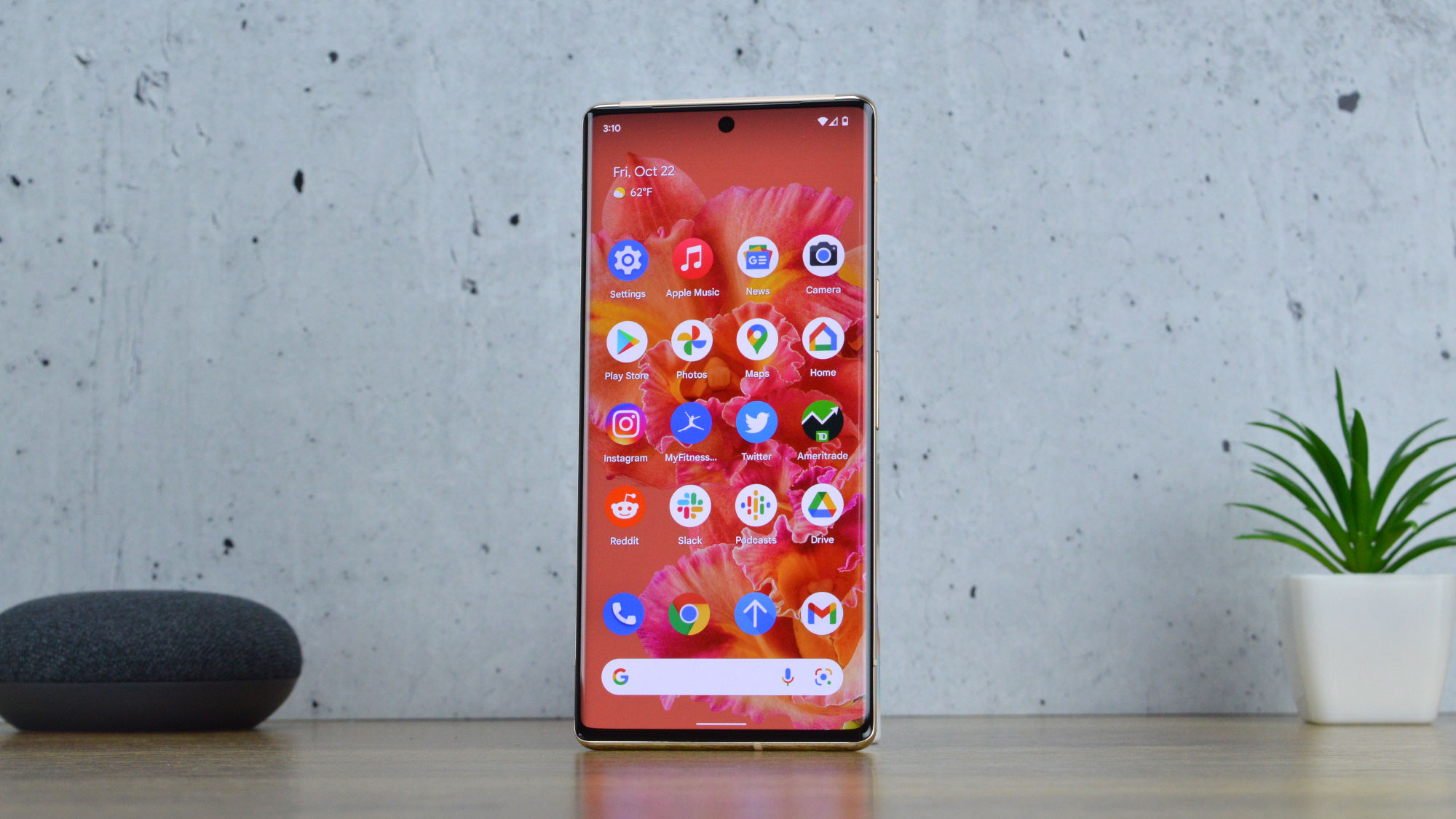 Google just banned 150 dangerous Android apps, so remove them from your phone
Whatever device you use, you need to be on the lookout for scams. Any email you receive, any text someone sends you, or any app you download can be dangerous. We can't even go a week without a new threat appearing, and this week is a collection of fake Android apps on Google Play.
Cyber ​​security software company Avast has reported in recent weeks a scam campaign dubbed UltimaSMS. According to Avast, 151 apps were part of the premium SMS scam campaign. These bogus Android apps disguise themselves as legitimate tools, from photo editors and camera filters to games and QR code scanners. Their intention is to get victims to sign up for expensive SMS services. Anything can happen in the blink of an eye. Before you know it, you've lost money that you might not be able to get back.
Fake Android apps downloaded by millions
If you install an UltimaSMS app, it will immediately check your phone's location, IMEI, and number to determine the area code and language to use for the scam. When you open the app, you will see a screen in your language asking you to enter your phone number and / or email address.
Once you submit the information, the app will sign you up for a premium SMS service which could cost up to $ 40 per month. At this point, the app will show even more subscription options or simply stop working. You will then be billed weekly by the scam service.
Needless to say, this is an extremely dangerous situation. You might think that you are safe or that you are too smart to fall for a scam app like this. The problem is, that's what everyone thinks. These scam apps are a huge problem that can affect anyone. How much attention do you really pay to your phone when you download and install a new app? In the blink of an eye, you can start losing money to bogus Android app scams like these. It's so important to always stay alert.
How do people fall into the trap?
Here's why people download these bogus Android apps from Google Play, as Avast explains:
The discovered applications have essentially the same structure, which means that the same basic application structure is reused multiple times. These copies are disguised as genuine apps thanks to well-constructed app profiles on the Play Store. Profiles feature eye-catching photos and engaging app descriptions, along with often high review averages. However, on closer inspection, they have generic privacy policy statements and feature basic developer profiles, including generic email addresses. They also tend to receive a lot of negative reviews from users who correctly identified the apps as scams or who fell for it.
Additionally, fake Android apps are advertised on Facebook, Instagram, TikTok, and other platforms. These social media networks can't catch everything (provided they even try), so it's up to you to assess the risk before clicking on a sketchy ad for a flashy app.
Android device users have already downloaded these apps more than 10.5 million times. The good news is that Google has since banned all apps that are part of this specific campaign. You should check out the full list of bogus apps to make sure you don't have one on your phone. If you find any of the apps in this list on your phone, delete it immediately.
Other dangerous applications
It goes without saying that fraudulent apps will always make their way into the Play Store. Google's safeguards are nowhere near as secure as the iOS App Store, and even the App Store has its own issues. However, we see issues like this quite regularly in the Play Store, so Android users should be careful. Most recently, security experts discovered six dangerous fake Android apps in June.