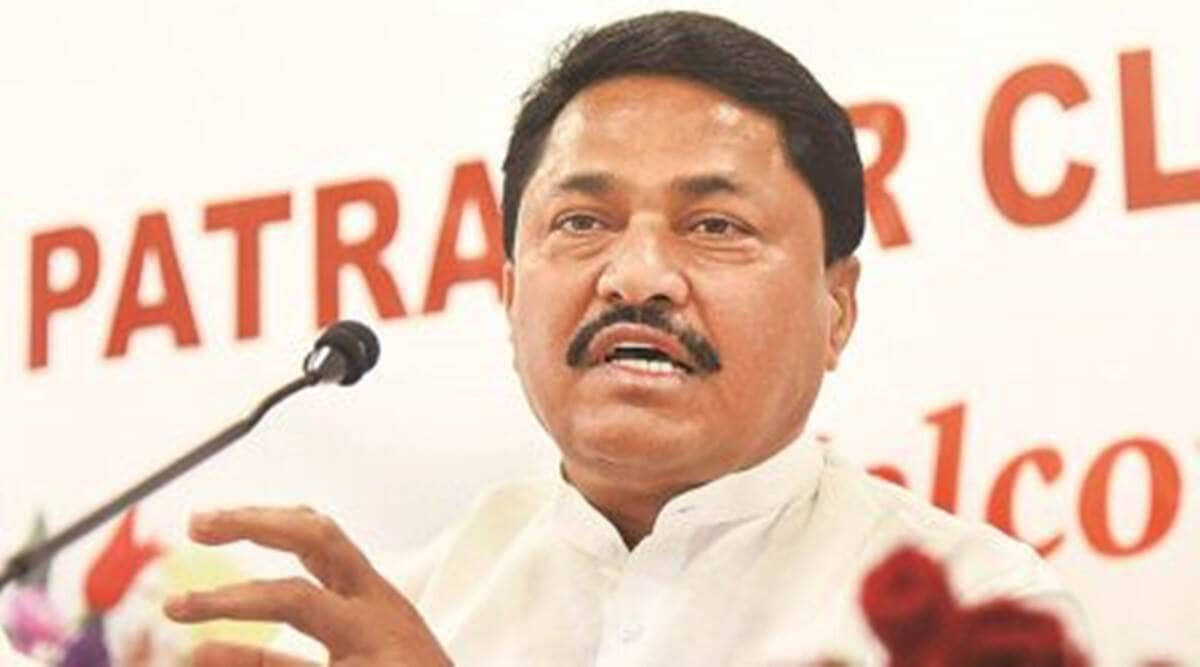 Maharashtra to investigate allegations of wiretapping by Congress leader Nana Patole
The Maharashtra government on Tuesday ordered a high-level investigation into allegations by State President of Congress Nana Patole that her phone was tapped during the previous BJP-led government.
"It is a serious problem (telephone tapping of Patole). I am announcing that a high-level investigation will be carried out on this matter and that measures will be taken against those responsible ", declared Dilip Walse Patil, Minister of the Interior of the State, adding that the report would be tabled at the Chamber during the next session of the Assembly.
Explaining the wiretapping procedure, the minister said the state intelligence commissioner should provide the name, number and reasons for the surveillance while requesting permission from the additional chief secretary of the ministry of Interior.
The announcement by the Minister of the Interior came in response to the question raised by Patole. "My phone was tapped in 2016-2017 as Amjad Khan claiming he was involved in drug trafficking. Why was my name not used and a Muslim name given for wiretapping? Did they want to play politics in the name of religion by creating a controversy between Hindus and Muslims? Patole asked.
The congressman further claimed that the phones of other elected officials had also been tapped. "It's an attempt to destroy their political career. I was a member of Parliament at the time and there was no reason to bug out my phone, "he added.