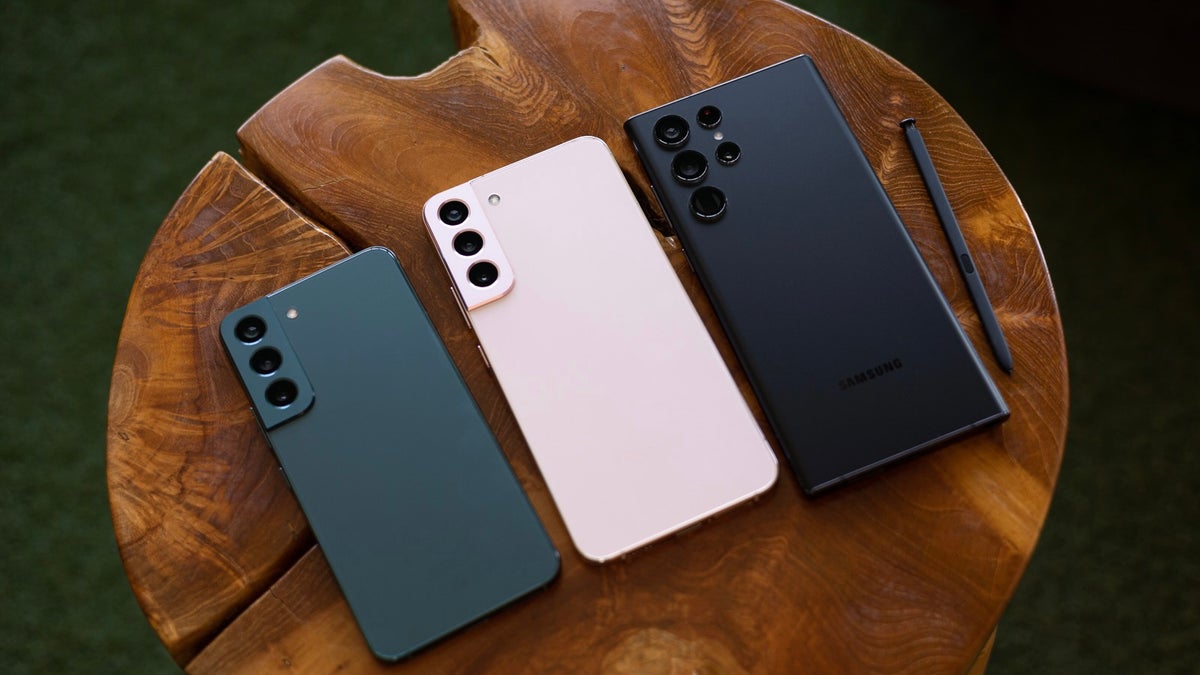 No major physical changes planned with the Galaxy S23 lineup
Samsung really likes to pick on Apple for barely introducing innovations with subsequent generations of iPhones. The Korean tech giant has embraced its pioneering role in the world of smartphones with its Z-series foldables – the Galaxy Z Fold and Galaxy Z Flip.
However, even though Samsung believes foldables are the future of the smartphone market, the majority of the company's sales are still standard candy-bar format phones similar to the iPhone, like the Galaxy S series for example. .
Samsung's flagship series of non-folding smartphones has, much like Apple's iPhone, barely changed in the past two years. It looks like next year's lineup could be (almost) identical to its predecessor.
According to a recent leak first published by SlashLeaks and later covered by Sammobile in a dedicated article, the Galaxy S23 series will have very similar screen dimensions and sizes to the Galaxy S22 lineup.
The dimension of the standard Galaxy S23 will be said to be 146.3×70.9×7.6mm. For reference, the current Galaxy S22 measurements are 146 x 70.6 x 7.6mm. Pretty revolutionary, right?
The situation is also reproduced in the other two models. The S23 Ultra will allegedly have dimensions of 163.4 x 78.1 x 8.9mm (the S22 Ultra's are 163.3 x 77.9 x 8.9mm). The Plus version is in a similar position – 157.8 x 76.2 x 7.6mm for the S23+ compared to 157.4 x 75.8 x 7.6mm for the current model.
On the other hand, screen sizes and display resolutions are virtually identical. The S22/S23 both feature a 6.1″ (2340×1080), the S22+/S23+ – a 6.6″ (2340×1080) and the S22 Ultra / S23 Ultra – a 6.8″ (3088 ×1440).
There is very little wiggle room if these numbers turn out to be true. Therefore, the only real upgrade the Galaxy S23 series will likely introduce will be on the inside.