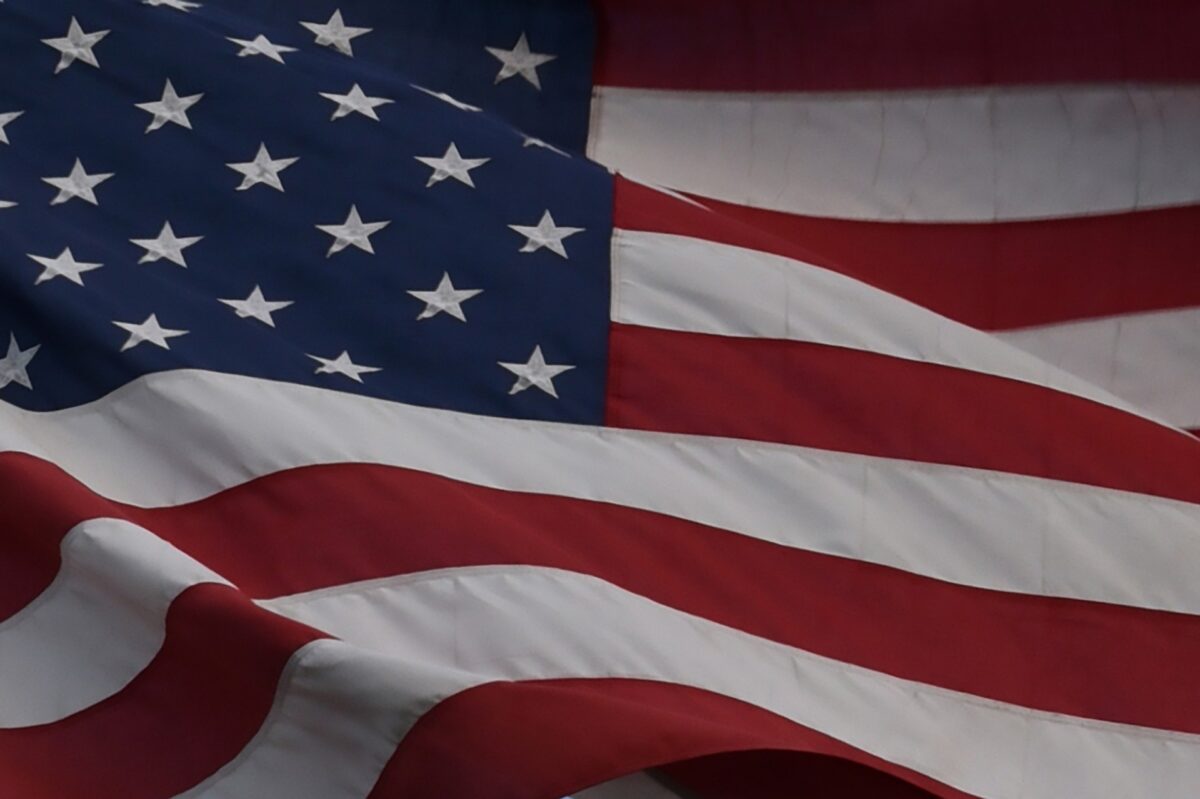 Tribute to Rick Resclora, the former Purple Heart recipient who saved the lives of many on 9/11
For people who survived the destruction of the World Trade Center on September 11, 2001, or who witnessed the horror in person or on television, the historic event may seem like just a few days in the past instead of 21. years behind us. The coldness and emotion of the inconceivable unfolding are still palpable.
And for the 2,700 Morgan Stanley survivors of that terrible day, another feeling was and still is at the forefront of many people's minds: gratitude. More than two decades ago, corporate security officer Rick Rescorla saved them, but he didn't save himself.
The American Veterans Center focuses on the heroism demonstrated on 9/11 and said in a "Tribute" about Rick Rescorla: "Inside these buildings selfless acts of heroism were displayed that were so profound that if they had been seen on a battlefield, they would have deserved all the glory given to those who received the Medal of Honor.
Born in England, Rescorla first joined the British Army in 1956 at the age of 16 to fight Communists in Cyprus and Rhodesia, then joined the United States Army to fight Communism in Vietnam. It was there, as platoon leader of the 7th Cavalry, that Rescorla first showed his courage, remaining calm under fire in the fierce Battle of Ia Drang Valley, the first major clash between the US Army and the People's Army of Vietnam in November. 1965. Rescorla also gained notoriety during the fights due to his booming baritone singing of Cornish songs from his childhood. A photo of Rescorla was used for the cover of "We Were Soldiers Once…and Young: Ia Drang—the Battle That Changed the War in Vietnam", a book by Hal Moore and Joseph L. Galloway that later became a film starring Mel Gibson. For his bravery in Vietnam, Rescorla received a Purple Heart and a Silver Star.
After Vietnam, as head of corporate security for Morgan Stanley during the 1993 World Trade Center truck bomb incident, Rescorla prepared for another attack and regularly trained employees to take down 22 floors and evacuate the building.
In March 2020, Bill Van Scoyoc, one of Morgan Stanley's employees and a 9/11 survivor, spoke with the American Veterans Center. On September 11, 2001, he was overseeing a training class of nearly 300 people on the 61st floor of Tower 2 (South Tower). He knew Rescorla and said: 'We had regular safety and fire drills, and Rick led them. I could feel his passion for making sure everyone was safe. Someone who was an inspiration… who you would want to look up to and trust. I only discovered his bravery and courage in Vietnam afterwards.
After Tower 1 (North Tower) was hit, Scovoc was leading the practice group down the stairwell when Tower 2 (South Tower) was hit. "As I walked down I could hear Rick and his authoritative voice asking people to get out of the building…he was singing and doing whatever he could to help people feel better during the ensuing chaos."
Moving, even nearly 20 years after the tragedy, Van Scoyoc reflected on the indelible impression Rescorla left not only on the lives of the people he saved, but as a true modern-day hero.
Rescorla's wife, Susan, wrote the 2011 independent book, "Touched By A Hero – A 9/11 Widow's Journal of Love & Legacy". The book not only explored her personal tragedy, but highlighted her husband's patriotism in an effort to inspire others to find the hero within themselves. In a 2019 interview for Montclair State University, she shared that survivors told her that her husband said to them as he carried them to safety, "Today is a day to be proud. to be an American and tomorrow the world will be watching you. ." Amid the chanting and encouragement and constant determination to get as many people out of the building as possible, Rescorla had the presence of mind to call his wife, whom he imagined learning by radio or television drama unfolding in New York's financial district. He explained to her, "I have to get them out. If anything happens to me, I want you to know that you made my life. Through tears, she said in the interview that after hanging up with Rick, "the building came down."
Another book is a biography of Rescorla's life, with his efforts against 9/11 as the centerpiece. "Heart of a Soldier: a Story of Love, Heroism, and September 11th," by James B. Stewart, features the same black-and-white image of Rescorla in action as a Vietnamese soldier that appears on the cover of "We Were Soldiers once…and young. The prologue begins with a mention of Susan and how she first met Rescorla. And then the story follows Rescorla's "heart," her military experiences, and her devotion to her fellow soldiers. , to the ultimate expression of love and service to one's neighbour.
Posthumously, Rescorla was honored with numerous awards, including the Presidential Citizens Medal in 2019. And, in 2006, a monument was dedicated to Rescorla at the National Infantry Museum in Columbus, Georgia.
The person who introduced Susan Rescorla when she spoke at Montclair State University was Paul Cell, the college's police chief. Of Rescorla, he poignantly said, "Heroes don't always wear capes. They don't always wear badges. Heroes don't wear anything specific. It's in your heart.